As from Social Reports, 80% of Americans are suffering from Work stress, so to lower down the stress, a London based company comes out with a Booth i.e. Masturbation Booth in the streets of New York and is the world's first male stress relief booth in Manhattan.
Location for Masturbation Booth – 28th Street and 5th Avenue
Masturbation booth is setup by a London based Sex toy company "Hot Octopuss" which only understands your real feelings.
The Name of this Masturbation booth is "GuyFi" which is completely setup with Chair, One Laptop and curtains so that no one can see from outside.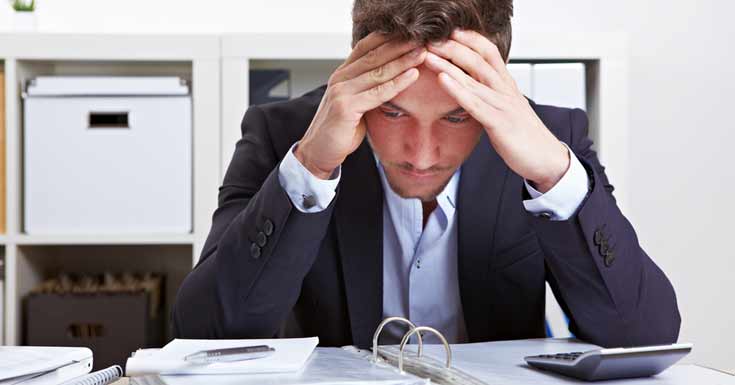 As per Scientists theory, Male always find alone places to lower down the stress. With this "GuyFi" it will not only reduce your stress but also increases your Self-Esteem. A 10-minute of jerky break will definitely increase your productivity in your work place.
According to TIMEOUT, they also studied one survey regarding masturbation that, nearly 39% of your coworkers masturbate at office. Imagine people lining up for this shit with suits and you even see your boss on the line, lol. Either you'll get promotion or you'll be FIRED.
Adam Lewis who is the co-founder and designer of PULSE stated one statement –
There's no denying that working a nine to five job can be stressful on both your mind and body, especially in a non-stop city like Manhattan. It's really important for guys to look after themselves so that they can stay healthy and focus properly on the task in hand. We're told time and time again how beneficial it is to have a break away from your desk.

At Hot Octopuss we are all about looking for new solutions to improve everyday life and we feel we've done just that with the new GuyFi booth. We hope the city's men enjoy using the space we've created in whatever way they want. It's completely free of charge… all that we ask is they thank us when they get their promotion!

We've aimed our booth at men because they are our main customers but we invite people of all genders to use. And don't worry, we are working on solutions specifically tailored for women and trans people too.
But, New York Government will not give permission to setup these kind of booths in public. Company also claimed that more than 100 peoples are already used this booth on its Inaugural Day.