There are more than 100+ porn stars in this world but when we talk about INDIAN PORN STARS, then we always think about "SUNNY LEONE". As you knows, the top most famous Indo-Canadian PORN Star i.e. SUNNY LEONE who recently did so many hit bollywood movies like "Ek Paheli Leela", "Ragini MMS 2", "Hate Story 2", "Jism 2", "Kuch Kuch Locha Hai", "Jackpot", "Shootout at Wadala" etc.
With the huge success, every bollywood director wants to work with sunny leone and In 2016, you can see sunny leone in these upcoming movies i.e. "Mastizaade" directed by Milap Zaveri, "Tona and Lolo" directed by Devang Dholakia, "One Night Stand" directed by Jasmine D'Souza, which will be released by upcoming year 2016.
But besides SUNNY Leone, there are so many Indian born porn stars as listed below –
1. Sunny Leone
2. Mia Khalifa
3. Priya Rai
4. Gaya Patal
5. Sahara Knite
6. Anjali Kara
7. Jayde Jewel
8. Madhuri Patel
9. Destiny Deville
10. Asha Kumara
11. Jazmin Choudhry
12. Leah Jaye
13. Nadia Nyce
14. Reshma
15. Rakhee
16. Shazia Sahari
17. Ariana Mistry
Sunny Leone
A Indo-canadian born porn star who did so many hit bollywood movies. Sunny Leone was born in Sarnia, Ontario and belongs to SIKH Family. Her alias name is KAREN MALHOTRA. She has alo played roles in Independent Mainstream Events, Films and TV Shows.
She also hosts the Indian Reality Show "SPLITSVILLA" and also participated a famous Indian Reality show i.e. "BIGG BOSS" with none other than "SALMAN KHAN" in 2011.
Her First Bollywood movie was "JISM 2" directed by POOJA BHATT (Mahesh Bhatt), a most erotic bollywood movie after that she did "Jackpot", "Raginin MMS", "Ek Paheli Leela" etc.
Her Father was born in TIBET and raised in DELHI, while her mother was from SIRMAUR, Himachal Pradesh.
In 2013, sunny leone announced her retirement from the ADULT Industry. After that a FIR has been filled against her in MAY 2015 by a Mumbai born woman who complained that she was destroying the Indian culture.
Sunny Leone indicated that she had married with Daniel Weber in 2011.
Mia Khalifa
Also known as Mia Callista, a Lebanese American adult model who did so many porn movies. Mia was born in BEIRUT, Lebanon and in 2000 year, she moved to US with her family. She was graduated from the University of TEXAS with Bachelor of Arts degree in History.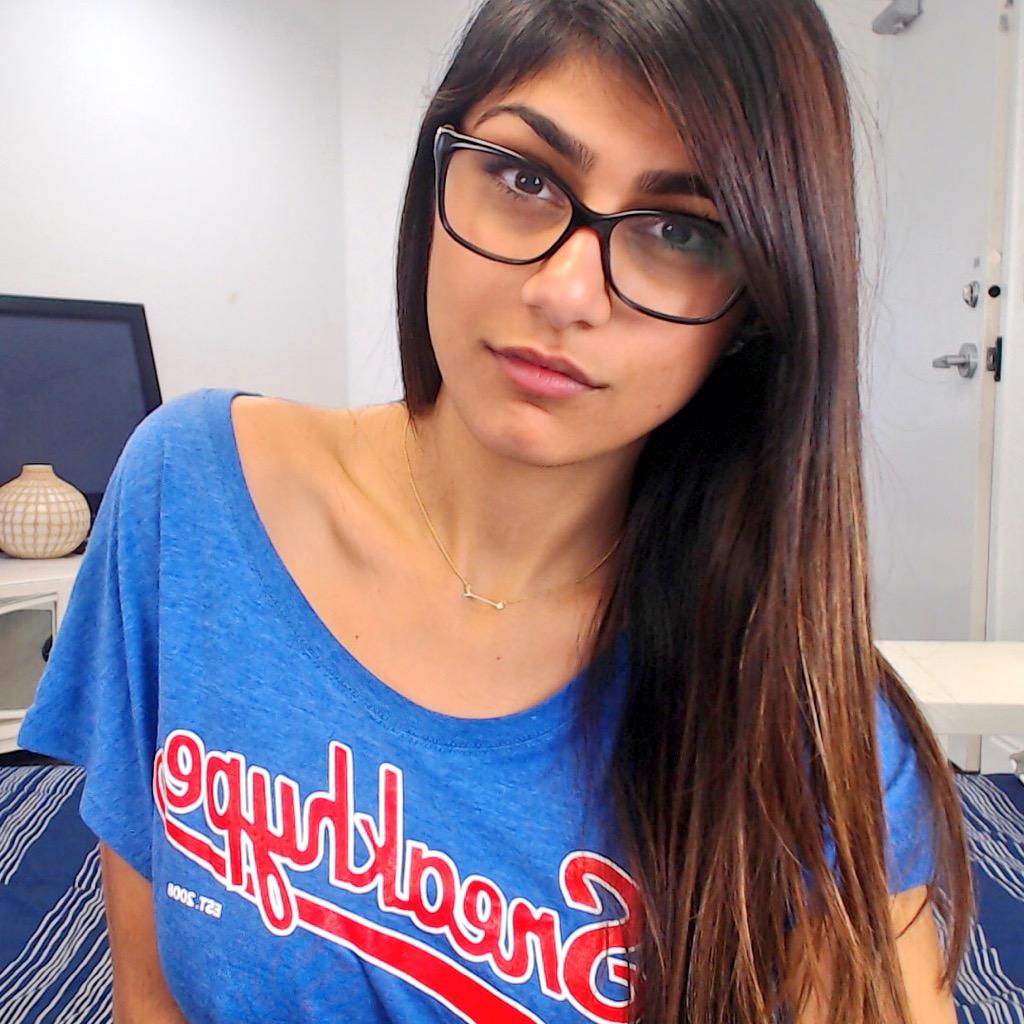 Mia Entered the adult industry in 2014 and she had been working at a Burger shop when she was approached by a customer and asked if she ever wanted to be in PORNOGRAPHY
She also ranked No. 1 RANKED PORN STAR by pornhub, a leading porn website. After that she also worked with BANG BROS. With more than 2 Million Views, the 22 year old Mia became the most searched star on ADULT Movie site PORNHUB.
She was married with American man in FEB 2011 and currently resides in MIAMI, Florida. She also gave one statement about her parents that they stopped talking with her just because of her career.
Priya Rai
Priya Rai was born in delhi, also known as PRIYA ANJALI RAI. She is an Indian-American Former porn adult star and did alot of hit porn movies. She was adopted by an american couple at a age of 2 years and raised in USA and attended ARIZONA STATE UNIVERSITY for Marketing study.
She also worked as a Fashion and Swimwear Model in adult industry in 2007 when she joined adult film industry at the age of 29 and in june 2013, she suddenly announced her retirement from ADULT Industry to focus only on her career and personal life.
She also played a lead role in horror movie named as "ISIS RISING: CURSE OF THE LADY MUMMY". She gets alot of love from Indian lovers but gets negative feedback from Muslims.
In june 2013, she announced that she was engaged to a businessman who doesn't work in adult industry. Besides that she got awarded by so many times from 2009 to 2014. She got "BEST BOOBS" of the year award by NightMoves Award, After that she got awarded by XBIZ Award as "MILF Performer of the year".
Gaya Patal
She is another Indian born porn star having black-brown hairs with 150cm height. She started her career in ADULT film industry from 2007.
Now she is living in CANADA and is popular for her impeccable style and stunning looks. Her real name is Sheran Gayatri Pancham. She can be seen starring in some most popular hardcore galleries since 2007.
In her movis, she can be seen performing some of the best shots which loves to be taken hard. She left this porn star career in 2009 and now living with his husband in CANADA.
Sahara Knite
Another british indian porn star popularly known by her original name Saeeda Vorajee. she was born on 4th Feb 1975. She did alot of hardcore porn movies such as "ANAL ANNIHILATION 3" and "LEGS WIDE OPEN" etc. She also did one DOCUMENTRY Movie for channel 4 titles as "DIARY OF A PORN VIRGIN"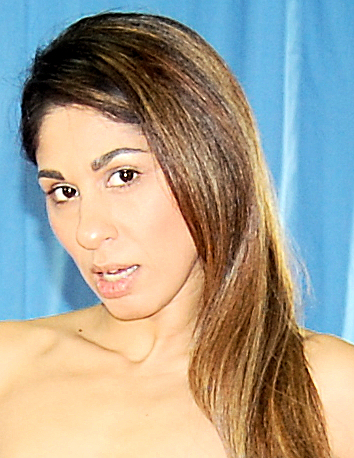 She has also worked as an ESCORT through he website who rates are 350£ to 2000£ per hour/night. In 2011, She also played the role of a prostitue in US TV show called as "GAME OF THRONES"
She started her career in this adult industry from 2004. and also worked in the FASHION Industry for 8 years and as a Textile Manager for 3 years.
Her background family is from GUJRAT, India. Besides all threats, she remains a religious MUSLIM, who does not smoke, eat meat or drink Alcohol. She also win a title named as "FIRT EVER MUSLIM PORNSTAR" by a producer "Joe A" who also helped his starting first ever website named as "saharagetsdirty.com"
Anjali Kara
Anjali Kara is a 33 year old woman born in India and now living in UK country. She was born on 23rd Feb 1982. She started her career in this adult industry from 2003 and woked since last 2007.
She belongs to east India and now loving with his husband in United Kingdom. Her alias names are "Anjali", "Adore Anjali".
Anjali is a great indian hottie, when she started her career in 2003 then suddenly she becomes the most hottie screen and too performer of the year.
Till now she did approx 26 Porn movies until 2007. She seems to be working mainly as a director. Her latest movie was "Radio Erotica" reeleased by DARING MEDIA in Oct 2012.
Kara speaks openly about her top dollar paying profession. She called SEX as a ACTING.