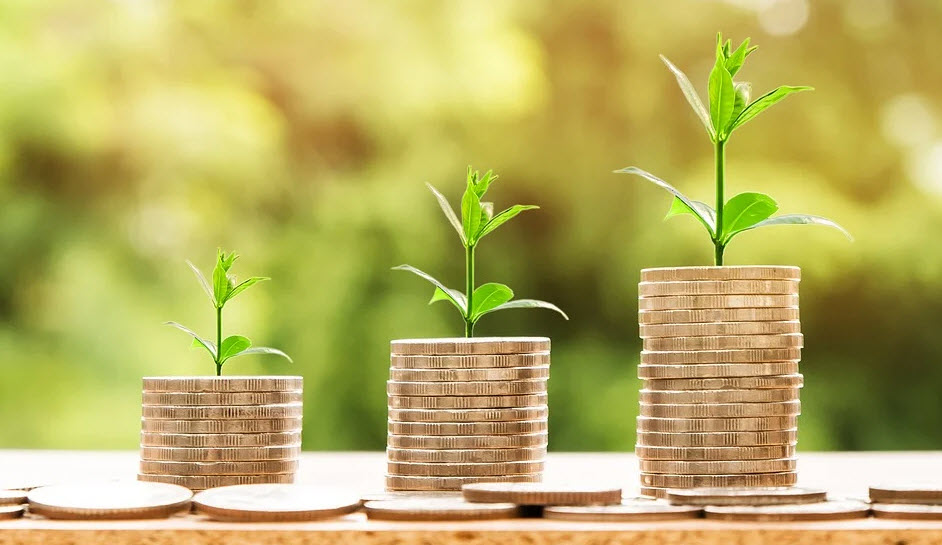 Are you looking for ways to create legal files or documents without the need to check with lawyers and avoid high fees? Is there a software that enables you to personalized legal solutions and materials ideal for start-up businesses or small families?
Is there an all-in-one online technology to these things and help you save time, money, and effort? Is it legal to create documents like wills or living trusts, copyright registrations, business information, or trademark applications online?
What is Legal Zoom?
LegalZoom is your one-stop-shop digital legal service suitable for small businesses' lawful demands. It offers a low-fixed best used for a myriad of legal documents, files, or any work instead of hiring a lawyer. LegalZoom was established in 2001 and helped about 4 million consumers and businesses resolve legal issues.
Optimizing LegalZoom is more comfortable, and you can take advantage of it by creating custom legal files that have e-signature, filing small business form paperwork, and more. To give you a complete overview of the software, you can learn more on LegalZoom here, and it's an in-depth review of the pros and cons, features, and more. That way, you can decide if it's the perfect fit for your business needs.
Furthermore, here are some of the benefits that you can take advantage of LegalZoom;
It helps in creating custom legal files with e-signature.
It helps with copyright protection, patented application, or registering trademarks.
It's ideal for start-up businesses that need to file legal documents with business format paperwork.
It helps you get business tax advice.
It enables you to consult with lawyers or get legal files/materials that are reviewed by lawyers.
LegalZoom is best for small companies or businesses that don't have in-house lawyers or legal departments.
Is LegalZoom Worth Purchasing?
LegalZoom offers the most transparent pricing list and the services that it provides and what you or your business needs. There are extra add-one for additional costs but surely are worth it. LegalZoom is your all-in-one legal service package that caters to all your legal needs. It is worth the money you'll invest with as there are more than 4 million people who have experience and are satisfied with the digital legal services that it offers.
What You Need to Know About LegalZoom: Pros, Cons, And Alternatives
LegalZoom offers a myriad of services suitable and custom fit to meet your business's demand online legal documents. Understanding its benefits can help you decide if it's worth it. Since LegalZoom offers an all-in-one package, here are the pros and cons associated with the service.
Pros
Complete Legal Plan For Business
Guaranteed Money-Back And Longevity
Offers A full And TRansparent Menu List To Meet Your Needs
Fast And Accurate Legal Services
Cons
Customer Service Quality
It Can Be CostLier On Certain Services
Other Legal Services Are Available With Higher Plans
Alternatives
While there's no one size fits all software to meet everyone's business or legal need in one space, LegalZoom has continuously served more than four million companies and people who are satisfied with their services.
However, if you are one of the few who think this service won't fit the shoe, you can always check for alternatives. Most people who check for other options are looking for cheaper services but do not fully guarantee the legitimacy of the efficacy of the services that LegalZoom offers. Nonetheless, here are some of the top competitors for LegalZoom.
Incfile
ZenBusiness
Northwest Registered Agent
Swyft Filings
Inc Authority
Conclusion
LegalZoom is one of the pioneers when it comes to providing digital legal services for start-up businesses. These services offer a variety of options to help you out with legal situations, creating a business, custom-fit legal documents, or lawyer consultations.
LegalZoom's business plans provide excellent value that is worth the money you invest with. It's suitable for start-up businesses who need occasional help on legal matters and those that don't have any legal department or in-house lawyer.
It simplifies the procedure of registering your business virtually. No wonder LegalZoom is the best-known legal service provider you can trust when planning to build your dream business.