Search engine optimization (SEO) can be a challenging field to master for non-professionals. Improper techniques and poor SEO strategies aren't uncommon, but they could be quite detrimental to a website's performance. The wrong techniques could diminish your online presence and consequently prevent you from succeeding in your digital marketing campaigns.
Fortunately, there are a number of ways you could boost the health of your website and increase your rankings, as long as you follow the right principles. With that in mind, here are some technical SEO tips that will allow you to improve the health and performance of your website:
Improve page loading times
It's no secret that fast loading times are among the key SEO performance factors. Search engines tend to leverage this aspect because slow loading times and unresponsiveness often deter visitors. In fact, over half of all users will leave a website if it takes over three seconds to load. The user experience is valued by search engines, which is why excellent loading times are vital for any healthy website.
Utilize the Google PageSpeed Insights tool to determine whether your site is working optimally. All you have to do is enter your site's URL and the tool will provide you with an accurate loading time, as well as suggestions on how you could streamline your site.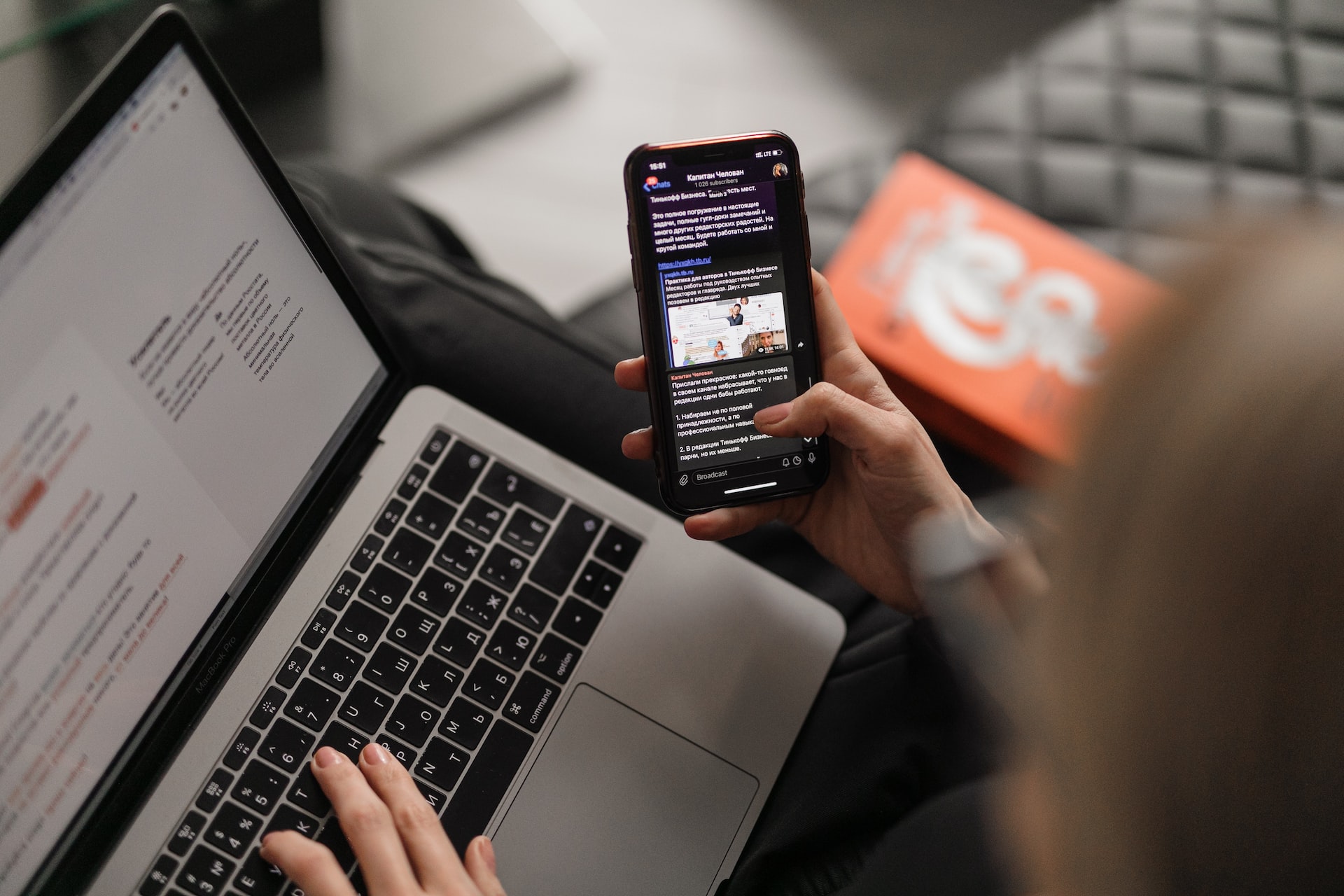 Ensure mobile friendliness
Investing in quality content, choosing the right keywords, and using alt text are all crucial aspects of a good campaign. But when it comes to technical SEO, ensuring your site is mobile-friendly is possibly one of the most important factors.
Mobile devices such as tablets and smartphones currently account for an overwhelming majority of all Google searches, meaning that websites that aren't optimized for mobile could lose out on prospective customers. For that reason, you should check the responsiveness of your website and aim to make it more mobile-friendly by using mobile-responsive themes, minimizing images, eliminating pop-ups, etc.
Consider using an SEO crawler
To identify the exact issues your website might be facing, using an effective SEO crawler tool is always recommended. This tool will scan every page of your site to determine its overall performance, and highlight any hidden problems that might be holding you back from unlocking your full ranking potential.
With an SEO crawler, you will be able to get results in real time and receive an extensive report after completion, along with detailed recommendations on how best to optimize your website. This is a great solution for identifying potential issues beyond improving other aspects of technical SEO, thus enabling you to boost the performance and health of your site.
Investigate your backlinks
Of course, quality backlinks leading from other websites back to yours represent the foundation of great SEO. If you manage to get them from authority sites, it can aid in building credibility and trust as a reliable source of information. However, backlinks coming from low-quality websites could end up damaging your reputation as well.
That is why you should devise a strong link-building strategy and proceed with caution. Focus on publishing relevant and link-worthy content, attempt to achieve something newsworthy, prioritize thought leadership, consider guest blogging, or simply endeavor to reach out to high-quality websites and ask them for backlinks.
Link to social media profiles
Social media is a valuable off-page tactic, allowing you to expand your outreach, build brand awareness, and engage audiences in unique and interesting ways. But it could aid in enhancing technical SEO as well. For instance, you can place connections from your social media accounts on your website, and vice versa, to increase leads.
The goal is to combine these platforms in an effort to encourage interactions, attract more visitors, drive more traffic to your site, and ultimately enhance success. If you're running a local or smaller business, this cross-platform connectivity can help to boost your local SEO strategy as well.
Check for any broken links
If you've ever opened a web page and encountered the dreaded 'Error 404' message, you likely moved on to the following website to find what you were looking for. As it turns out, you're not the only one acting this way, since a vast majority of users tend to leave a website altogether when encountering an error message on a page.
This negatively impacts the overall user experience, meaning that search engines might not rank websites with a number of broken links well. To improve your site's performance, aim to identify and remove any broken links. You can either do this manually or by leveraging specialized link analysis tools.
No matter how effective, every SEO campaign can be enhanced. Utilize the technical tips mentioned above to improve the health and performance of your website, increase its traffic, and accelerate growth and success.
By Mike Johnston